PABX/IPBX System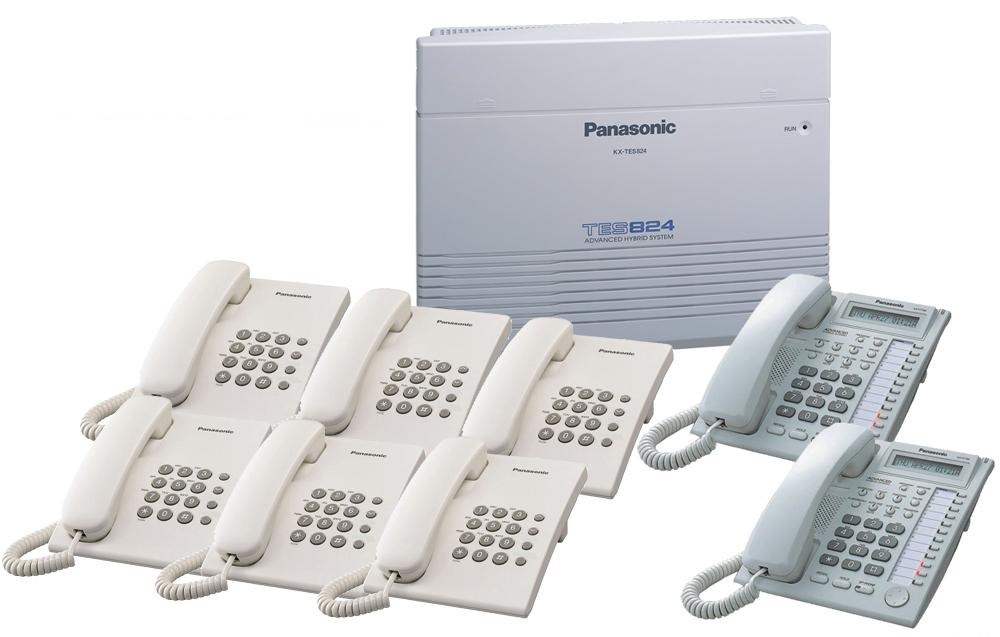 Today, the necessity of intelligent solutions in telecommunications has reached to a point that has never been before and is assured to continue being on the rise by the ever-increasing telecommunication demands of the corporate world.
Communication is an indispensable part of our life and Our Company is ready to corporate with your company in order to enhance your communication network with high quality, value added yet cost-effective PABX solutions that meet your requirements.
Our Company has a complete answer to all your business communication needs no matter the size whether your company requires new installation, expansions, and office relocations. Our capacity to install PABX or PBX (Intercom) Systems is not limited to a single brand, but to Panasonic NEC and Avaya.
Our Company provides your enterprise with a flexible, powerful and advanced phone system with features that will streamline your business communication, improve your customer relations, control communication expenses and above all increase business productivity